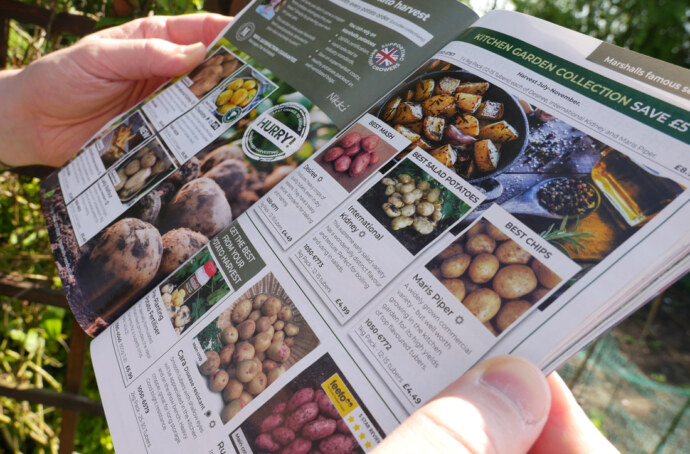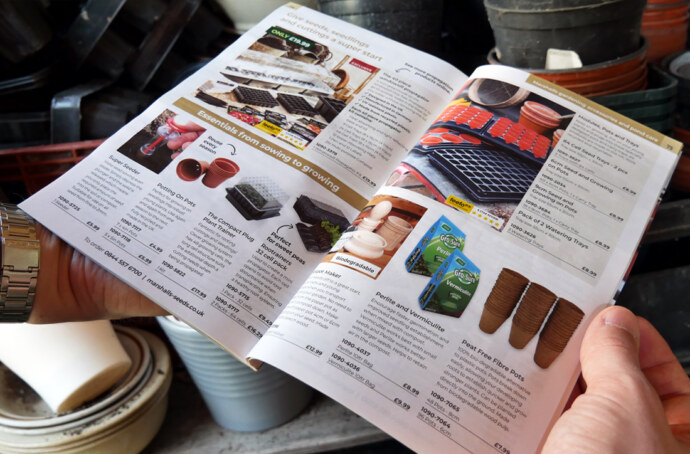 Marshalls
Catalogue & direct mail design
As a client for over 10 years, we're proud to be working with the Marshalls team on the designs and layouts for their customer facing catalogues and direct mail pieces.
Our most recent project involved the design for their March 2019 catalogue, which is distributed to UK households. This project followed a full redesign in late 2017 which was intended to rejuvenate the brand, re-engage with existing customers and increase the relevance of the brand for new prospects.
We worked closely with the Marketing and Sales teams at Marshalls to ensure that the priority of messaging and imagery within the catalogue reflected their brand personality, sales objectives and customer purchase patterns.
---
"We have worked with Direct Approach for a number of years. Our brief for the redesign of Marshalls had two clear objectives – to restore personality as we approached our 70th birthday, to increase engagement levels with customers and prospects, and make our marketing materials easier to navigate. Direct Approach delivered all this and more, and as a team we were really pleased with the creative that they proposed. Our rebrand was pitched for by a number of local and London based agencies, and we were delighted to be able to carry on working with Direct Approach, our incumbent agency. They are great to work with, we know how passionate they are about our brands and they always push the limits to meet even the toughest of deadlines."
Leanne Swift, Brand Manager,
Marshalls & Unwins
---